50/50 Raffle
(See Rules Here)
Our 50-50 Cash Raffle will benefit the music departments at the Ruth Fisher Middle School and the Tonopah Valley High School in the Saddle Mountain Unified School District. Often times the Music department is left with little "extra" money for updating instruments, equipment and other supplies needed for the students. We would like to help those students get what they need. This is a cash raffle, meaning all tickets must be purchased with cash, either at one of our pop up event sales, in person with the coordinators, or at the Hassayampa Music Festival itself. 50% of the money raised will be awarded to the raffle ticket drawing winner and the other 50% will be presented to the music department.
Help us help the music students!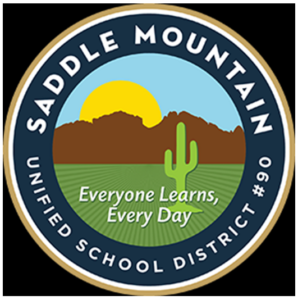 Guitar Raffle
(See Rules Here)
Hassayampa Music Festival is raffling off an Epiphone Les Paul Guitar! Tickets will be for sale both in person at various pop-up events, swap meets and by appointment/request prior to the festival, AND at the festival. Raffle Tickets will sell individually for $10 or get 5 pack of tickets for $40.
100% of the proceeds will go to the Guitars 4 Vets organization.
We are proud to support the Phoenix chapter of the Guitars 4 Vets organization. Guitars 4 Vets began in 2007 in Wisconsin with a desire to help veterans suffering from PTSD and other psychological issues. And boy have they grown. G4V now operates over 110 chapters in more than 40 States. With hundreds of volunteer instructors, G4V has provided more than 50,000 lessons and distributed over 5,000 guitars to veterans.
"Over the past twelve years, our organization has refined a guitar instruction program aimed at providing Veterans struggling with physical injuries, PTSD, and other emotional distress a unique therapeutic alternative. G4V pursues its mission to share the healing power of music by providing free guitar instruction, a new acoustic guitar and a guitar accessory kit in a structured program run by volunteers, primarily through the Department of Veterans Affairs facilities and community-based medical centers."
Guitars 4 Vets is a 501(c)3 non-profit organization. Learn more about this amazing group here: